Australia
Articles on this page: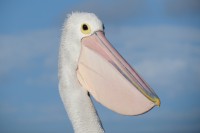 Western Australia
These buttons will support and recommend our site to other Internet users. Thank you.
Kamchatka peninsula 2015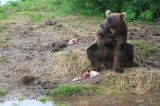 You can see a few photos, more photos will fulfill.
Western Australia - January 2015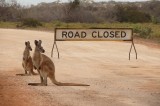 You can look at my last trip
New way around Armenia in 2014 -Will be prepare during November 2015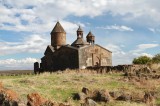 I visited Armenia, a beautiful country full of unreal nature and wildlife.