Kamchatka
Motto: "A country that is not extinguished"
Articles on this page: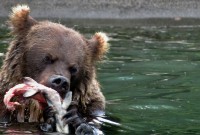 Hot land at the cold sea. Bears can do different things, they drove us out to the trees.
These buttons will support and recommend our site to other Internet users. Thank you.
Kamchatka peninsula 2015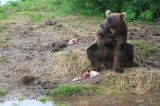 You can see a few photos, more photos will fulfill.
Western Australia - January 2015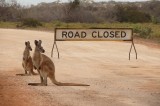 You can look at my last trip
New way around Armenia in 2014 -Will be prepare during November 2015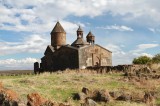 I visited Armenia, a beautiful country full of unreal nature and wildlife.