Western Australia
The size of the territory, we can measure its size, but it can also measure its natural resources.
It is one of the great desert, but well worth it to see the beauty and see. Places are remote, often do not see anyone. Still worth a stop. We always something interesting to see.
Articles on this page: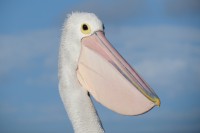 Western Australia
These buttons will support and recommend our site to other Internet users. Thank you.
Kamchatka peninsula 2015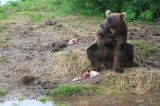 You can see a few photos, more photos will fulfill.
Western Australia - January 2015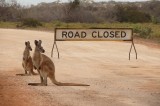 You can look at my last trip
New way around Armenia in 2014 -Will be prepare during November 2015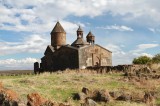 I visited Armenia, a beautiful country full of unreal nature and wildlife.